Regional Settings

Adjusting your regional settings
Advanced settings for Internet Explorer (Windows XP Only)
Click Start, then click Setting, then click Control Panel.
If you are in Classic View, click Regional & Language Options, if you are in Category View, click the Date, Time, Language and Regional Options link, and then the Regional & Language Options link at the bottom.
Click the Language tab.
Click the Details button.
If there is a Speech Recognition in the Install Services list, select this by clicking on it with your mouse, and then click the Remove button.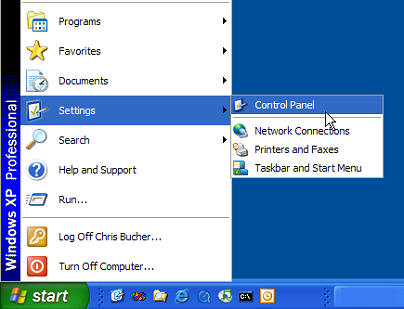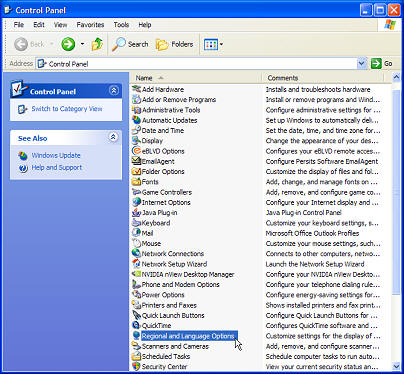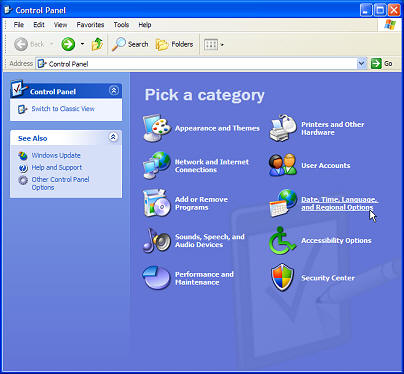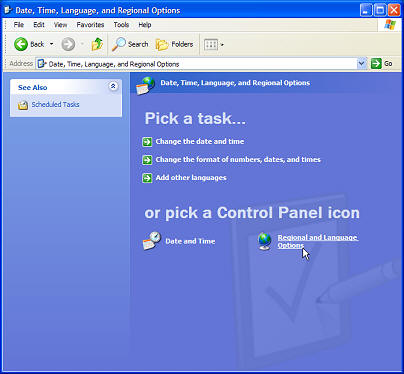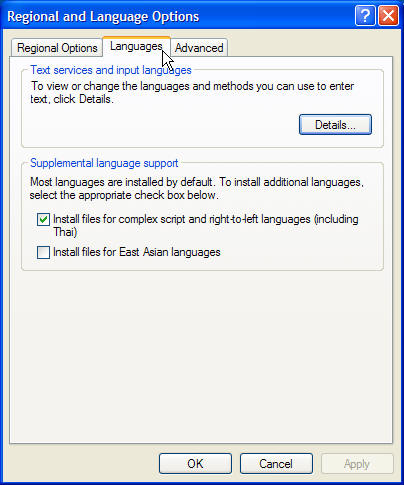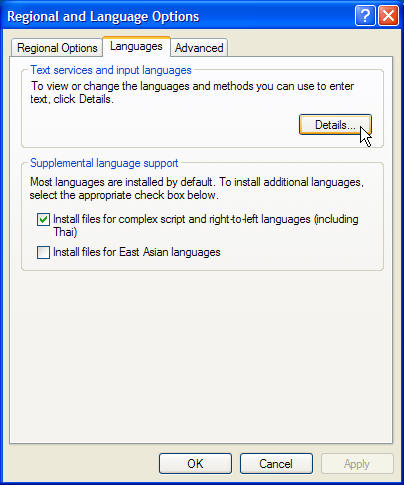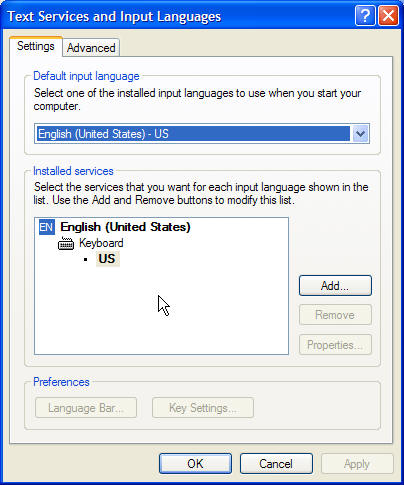 If you have any further questions, do not hesitate to contact our technical support staff at 1-888-567-3434 ext 2. or simply send an email to